A team with more than 100 well trained quality personnel is dedicated to prevent quality problem occurrence and respond instantly to any quality problem if happen. Since the very beginning of any new product developed new project. This team is involved to make sure of quality can be guaranteed from design phase.

Sinotap was certified by ISO 9001 in 2007, this certification has built a steady foundation on which we grow rapidly.
We own different well-equipped laboratories which cover different field, including raw material, product function, plating and dimension measurement.
In order to meet the requirement from worldwide customers, we have been adopting widely recognized industrial standards in our product design and production, including ASTM, ASSME, CSA, ASSE, EN, BS, DIN, AS/NZS and GB publications.
Continuous improvement is the goal we pursue. Our quality will always meet with customers' specification.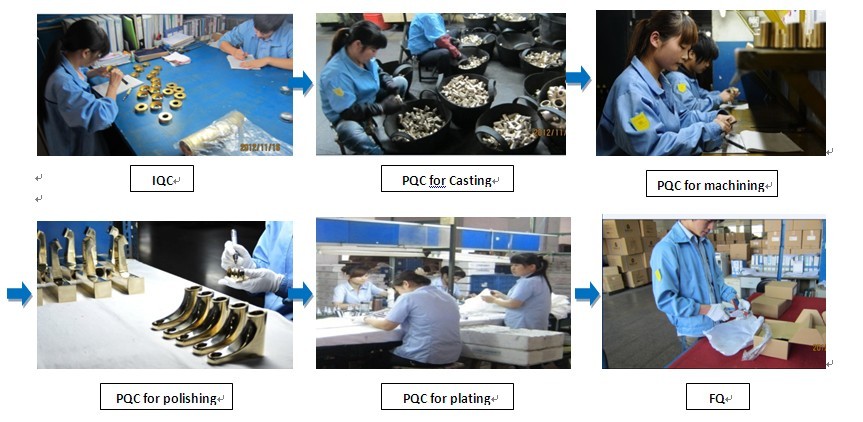 •
40 QC inspectors/engineers
•
100%
air/water leak test
•
Pre-shipment Inspection AQL 2.0